Dame Dash Responds To Funkmaster Flex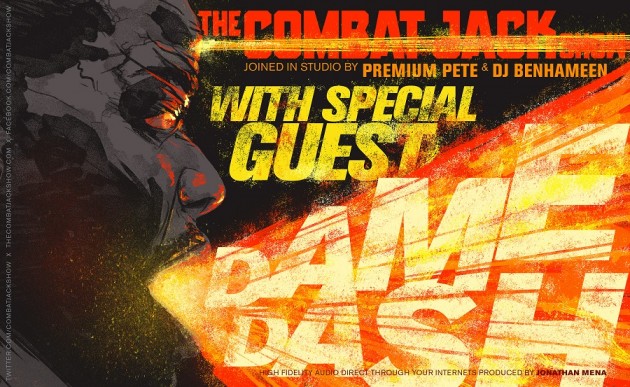 Dame Rant.
You didn't think it was over, did you? Following Monday's rant from Flex, Dame Dash returned to The Combat Jack Show last night to keep the conversation going. Get ready for combat.
Damon Dash is making noise. Noise inspiring to some and uncomfortable to others. No punches pulled, shots most definitely fired. Everybody gets hit. Let's go.