Capone-N-Noreaga Resign To Penalty
June 11, 2014 @ 10:17 AM EDT
General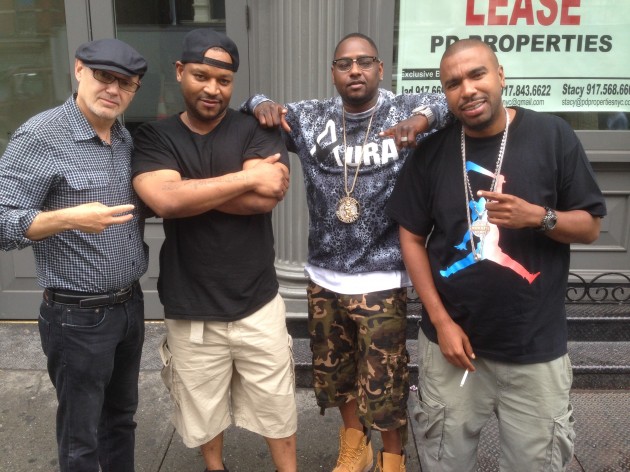 The Reunion!
After leaving the label in 1999, CNN have reunited with Penalty Entertainment. As part of the deal, N.O. will also bring his Good Belt Gang.  Says N.O.:
I'm excited to once more be apart of Penalty, a company I helped build in the late 90′s. Get ready for us to shake the game up this time around!" states Nore. "Good Belt Gang is where my heart is at. I'm happy to be able to help birth the careers of some very dope and creative artists and I'm super hyped to be doing it along with Penalty."
"The re-signing of legendary group CNN is a monumental moment in the Penalty legacy and I'm proud to be able to share it with the world," adds Penalty Entertainment's Founder/CEO Neil Levine. "I'm also excited to be able to contribute toward building Nore's vision with Good Belt Gang, a new generation of artists he's passing the torch down to. We're about to re-write history!"
New music from N.O.R.E. and Good Belt Gang's City Boy Dee below via 57th Ave.