N.W.A. Film Cast & Release Date
June 18, 2014 @ 7:47 PM EDT
General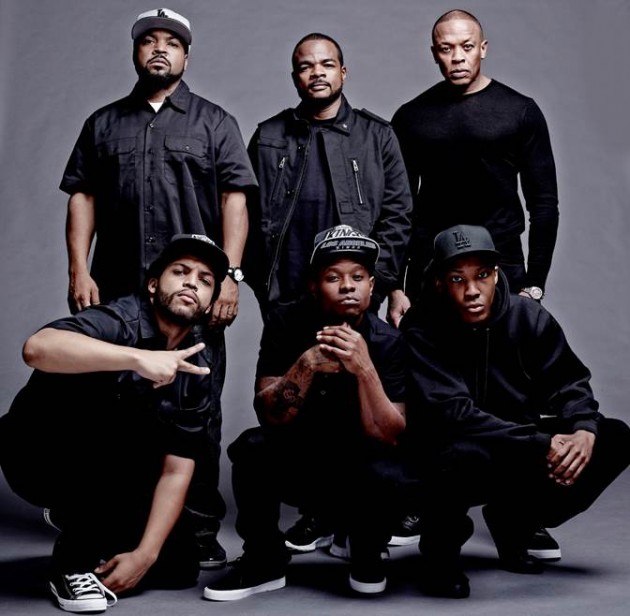 Cube, Eazy, Dre.
The N.W.A. biopic has been in talks for over two years, and today, director F. Gary Gray, Ice Cube and Dr. Dre revealed the cast for the film, Straight Out Of Compton.
Cube will be played by his son O'Shea Jackson Jr., while the late Eazy-E will be portrayed by Jason Mitchell. Corey Hawkins checks in as the Doc. Production has begun and the film is set to hits theaters August 14.
Previously:
It appears that the N.W.A. film has finally a go. Dr. Dre tweeted a photo of him and director F. Gary Gray on the set. Knowing Dre, we'll get more photo ops soon.