New Video: Tech N9ne x Mackenzie O'Guin "Fear"
June 25, 2014 @ 3:47 PM EDT
Videos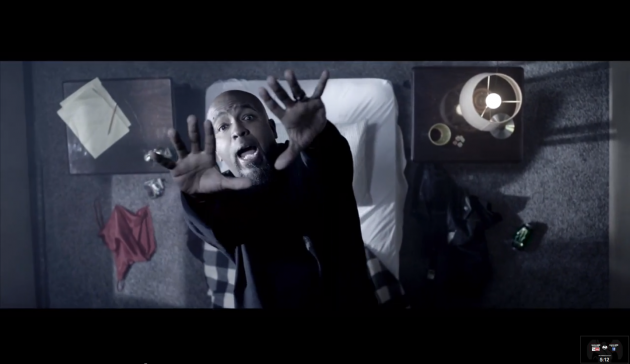 Dream On.
With his eyes wide shut, Tech N9ne turns a beautiful nightmare into his latest music video. In the YouTube description, Tech explains why the clip is his most personal to date.
On November 27th, 2013, I recorded "Fear", one of the most emotional songs of my entire career. The Strange Music video team shot the music video on April 7th, 2014, days before I left for my tour. In the course of waiting for the release, my greatest fear happened on June 6th, 2014 and I lost my angel – my mother, Maudie Sue Yates Khalifah.
It's important for my fans to know that this is the most personal music video of my career and I never could have imagined what it would mean to me today. This is the final version of "Fear", for my fans worldwide.
Thank you to everyone for your love and support
– Tech N9ne