Suge Pleads Not Guilty; Hospitalized
February 3, 2015 @ 1:35 PM EDT
General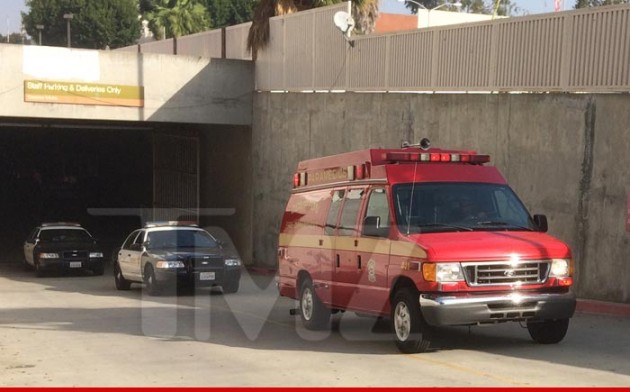 Death Row.
After pleading not guilty in court today, TMZ says Suge was rushed to the hospital for suffering a panic attack. Stay tuned.
UPDATE 2: Labeled as a flight risk and for possible witness intimidation, Knight's bail was revoked by authorities today. He has also been officially charged with murder and has his first court appearance tomorrow.
UPDATE  Suge turned himself in early this morning and was charged with murder. Bail has been set at $2 million. This will not end well.
Previously:
Suge Knight's in trouble again. While on a movie set in Compton, the former Death Row CEO was involved in a fight with two men. Before fleeing the scene, he reversed his car and hit friend, Terry Carter. Carter later died from his injuries. According to TMZ, Suge's lawyer is waiting for him to surrender to authorities.