Raekwon On 'The Combat Jack Show'
April 28, 2015 @ 11:06 AM EDT
General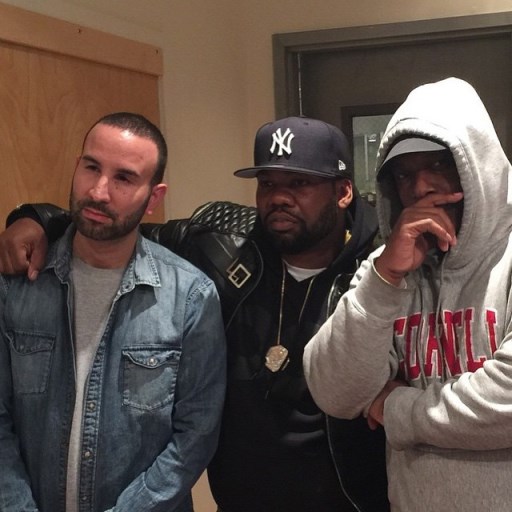 Fly International Luxurious Podcast.
Raekwon's album F.I.L.A. is available today. Last week, Combat Jack and Premium Pete commissioned the Chef as the latest guest on their podcast. Listen to the interview below and cop the album on iTunes.
Fly International Luxurious Arts! Raekwon walks us through his most collaborative project. 20 year veterans usually don't embrace the new wave, the Chef explains why he did. The 'FILA' album is out in stores now.