Nas Speaks On Charleston Shooting
June 19, 2015 @ 8:54 AM EDT
General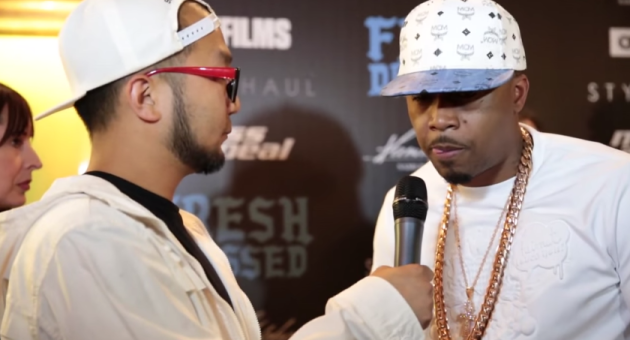 Racism Is Rotting America.
Prayers are with the family and friends of the shooting victims of Charleston, SC. The gunman, Dylann Roof, was apprehended early yesterday and told investigators he wanted to "start a race war".
Last night at the Fresh Dressed premiere, VIBE caught up with Nas on the red carpet who weighed in on the tragic incident.