Diddy Arrested For Assault At UCLA
June 22, 2015 @ 7:24 PM EDT
General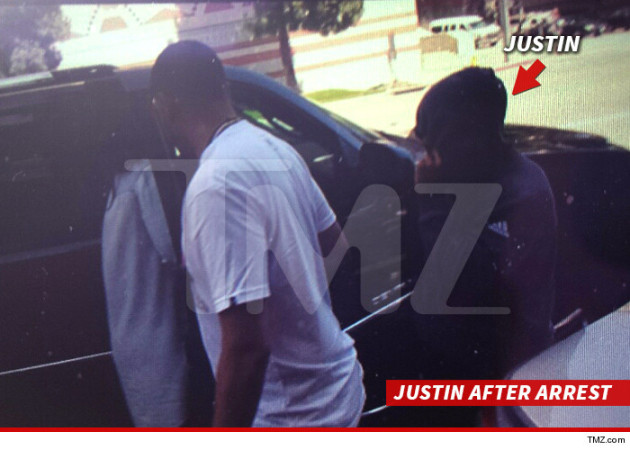 Bad Boy 4 Life.
Diddy was arrested for assault with a deadly weapon this afternoon at UCLA. According to TMZ Puff allegedly attacked a football coach with a kettle bell for grilling his son Justin Combs. Head coach Jim Mora has issued the following statement below:
"I'm thankful that our staff showed the level of professionalism that they did in handling this situation. This is an unfortunate incident for all parties involved. While UCPD continues to review this matter, we will let the legal process run its course and refrain from further comment at this time."
Diddy has been released on a $50,000 bond. He's been charged with 3 counts of assault with a deadly weapon, 1 count of making terrorist threats and 1 count of battery.
UPDATE: A rep for Puff issues a statement:
"The various accounts of the event and charges that are being reported are wholly inaccurate. What we can say now is that any actions taken by Mr. Combs were solely defensive in nature to protect himself and his son. We are confident that once the true facts are revealed, the case will be dismissed."