Troy Ave On 'Ebro In The Morning'
June 22, 2015 @ 9:25 AM EDT
General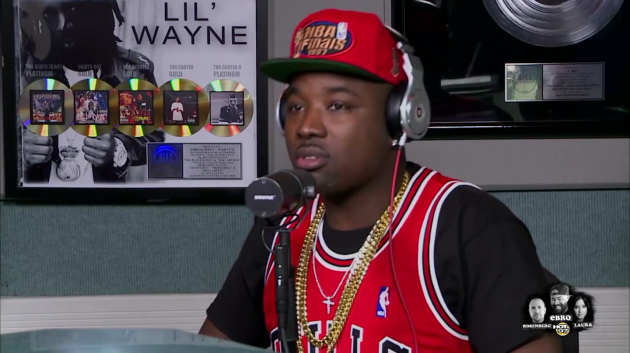 Controversy Without A Deal.
In the wake of Powdergate, Troy was back on Ebro's morning show. He addressed the backlash surrounding his album Major Without A Deal, hip-hop weirdos, and more.
PREVIOUSLY: 
Troy Ave was back on the Hot 97 morning show for the first time since Ebro's takeover. He spoke his gripe with , Sean John ad campaign, T.I., and tour. Afterward, he spit a freestyle over Jeru The Damaja's "Come Clean", B.I.G.'s "I Got A Story To Tell", and Black Rob's "Whoa".