New Video: Yasiin Bey "Basquiat Ghostwriter"
August 19, 2015 @ 8:51 AM EDT
Songs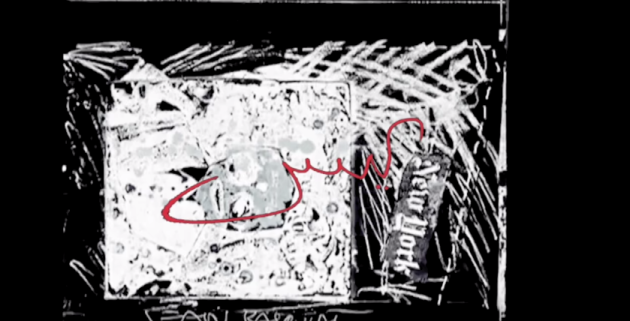 Arcade Music.
Inspired by Jean-Michel Basquiat and the world's recent events, Yasiin Bey illustrates his thoughts on this new recording fresh out the studio. Says Yasiin:
Good tidings in this season of the lion. Black August action. Peace. Happy Wednesday morning. In commemoration of the birth week of one Marcus Garvey, herein is an arrangement of visuals for the sonic composition "Basquiat Ghostwriter", directed and produced by A Country Called Earth. Special thanks to I. Attallihi, J. Cuba and S. bin Sharifu.
FREE THE LAND. We are already in outer space. The local time is always now. Free Shmurda. If you are reading this, you are already reading. Weappreciateyuh.Negus. Eternal pedigree. Noble Empire. So real. Surreal.
L T P F J. peace.
– Yasiin Bey