Drake & Future: What A Time To Be Alive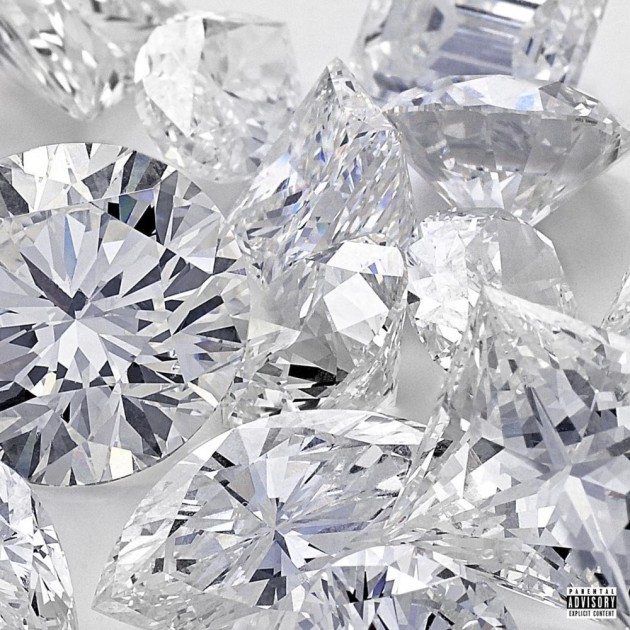 Drake is the top rapper in the game right now, but Future is the hottest. So when rumors started flying about a joint project, it was hard to believe. It's rare we see two artists at the height of their popularity put the egos to the side and create a project together. What A Time To Be Alive is a gift for those that feel 2015 hip hop has reached a new golden age. Hate it or love it, this quickly constructed release represents the trap-melodic sound of today's most popular rap music.
It could be argued that 22-year-old Metro Boomin' is the real star here. His executive producer touches are felt throughout and when you hear his icy synths set off "Digital Dash," you better dab like your life depended on it. It's obvious from the start this is Drake entering Future's world. On most records like "Live From The Gutter" and "I'm The Plug," it sounds like The Boy is dropping guest verses on Super's songs, but still the chemistry compensates.
While Future is absorbed with the details of his dark past, Drake is preoccupied with the trappings of success, and together they provide a yin/yang duality that gives the tape balance. The obvious standout here is "Jumpman," which the NBA needs to license immediately. It's got an infectious energy, as each utterance of "jumpman" or "dopeman" or "Nobu" helps build the momentum of the track. Much to many MCs chagrins, these guys can make a potential hit song without trying too hard.
We haven't seen a collaboration of this magnitude since Watch The Throne, and though musically this is a far more flawed body of work ("Plastic Bag" is as unsatisfying as a bad table dance), the excitement and electricity still prevails. Though not as fulfilling as DS2 or If You're Reading This, It's Too Late, this is a victory lap musical celebration from our culture two's biggest winners. Cheers!