New LP: Puff Daddy & The Family 'MMM'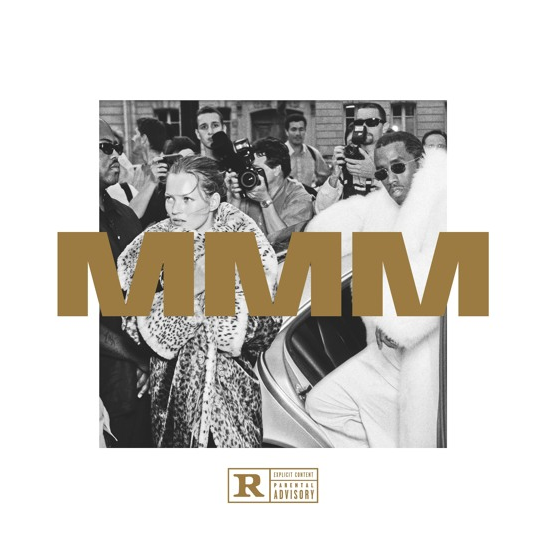 Money Making Mitch.
Diddy's back on his Puff Daddy shit. In addition to celebrating his birthday today, Diddy gifts the fans with his new release, MMM. Features include Future, French Montana, Pusha T, Jadakiss, Styles P and damn near the entire rap game. Stream below and read what Puff has to say below.
Good Afternoon World!! Today is a big day!!! I am releasing a SONIC MOTION PICTURE, which is FREE and AVAILABLE EVERYWHERE.

I want to thank everybody that has supported me over the years and purchased any music that I've made. With that being said, on my birthday, I would like to return the favor and gift you something that is important to me. All I ask is that you listen and enjoy!


The name of the sonic motion picture is 'MMM'. It's the ultimate hustler's fairytale. I would like to take the time to dedicate this album to everyone who is trying to get money, trying to be somebody, trying to take care of their family, trying to eat, trying to survive, and most importantly the ones who know that one day, they are going to be the greatest because they have something special.


This is for YOU! Listen to it, enjoy it and if you like it… Tell 10 friends about it!

I truly appreciate everyone and thank you for always respecting me as a recording artist and as an entertainer…

Today, on November 4th, my birthday, I present to you something that's always going to be special to me — the gift of music, MMM!! EVERYBODY EATS, EVERYBODY DRINKS, AND EVERYONE GETS THIS MONEY, LET'S GO!!!! LINK IN BIO❗️❗️❗️ Peace, Puff Daddy
#GodSentMeHereToInspireYou #SonicMotionPicture