Drake 'Views' Goes 2x Platinum
June 14, 2016 @ 10:27 AM EDT
General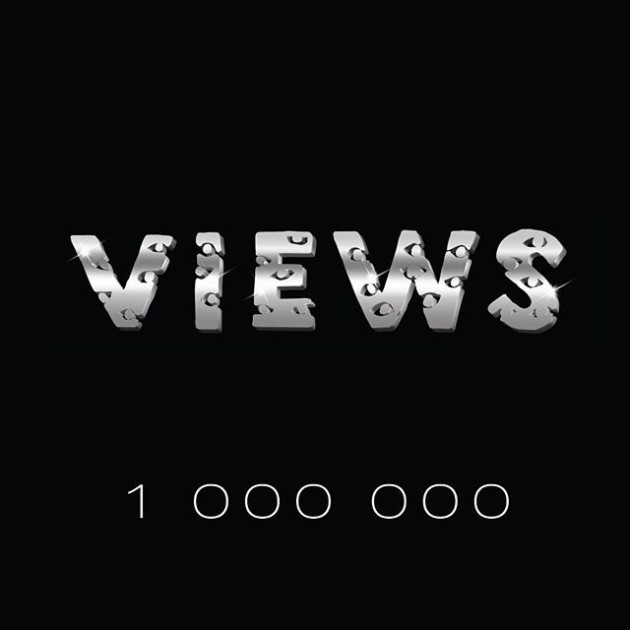 Great View
Drake's optimism has finally paid off. In seven days, his fourth solo album, Views, has hit the one million mark in sales and streams. In addition to this being his fourth consecutive number one, Views is also the highest grossing album and debut this year. Says Mr. Graham:
One million sold in one week. I am beyond grateful for this milestone. Thank you for listening. #VIEWS
UPDATE: Make that double platinum.