New Music: Joe Budden "Making A Murderer Pt. 1" (Drake & Meek Mill Diss)
June 30, 2016 @ 6:03 PM EDT
Songs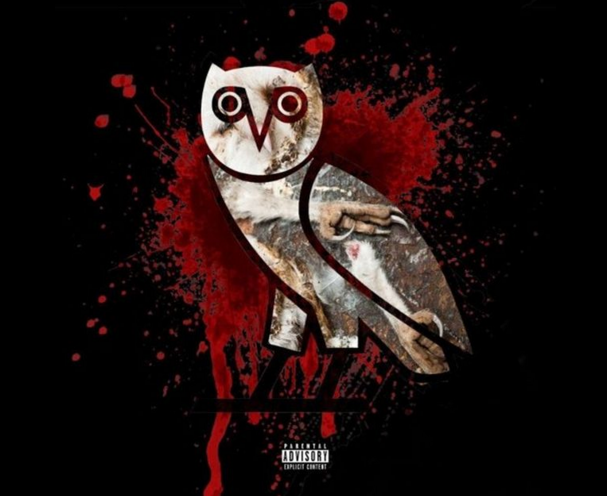 Known From The Jump.
Joe Budden's been taunting Drake and Meek Mill a minute now. Per their request, Mouse kills two birds with one stone over AraabMUZIK's menacing production. Hopefully, he's got more on the way. Here's what Joey tells Pitchfork:
My plan isn't about Meek; it ain't about Drake, but I wanna rap. I'm at a point in my life where I wanna rap. Time is measured by the second and I come from competitive hip-hop. That's the MC I am. That's the MC I always will be. The MC in me is not about to recondition to today's world. I gotta be who I am at all times. I wanna rap.