Dungeon Family Reunite At One Music Fest.
September 11, 2016 @ 1:29 PM EDT
General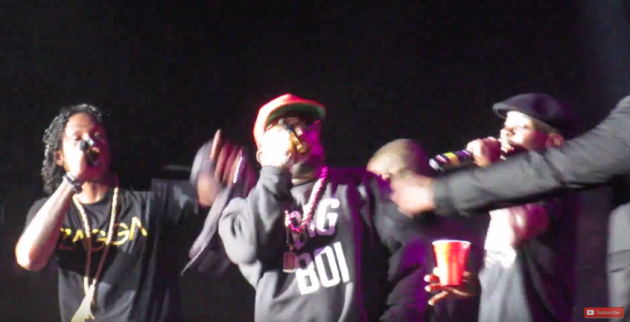 Welcome To The Dungeon
The One Music Festival was the place to be last night Atlanta's at Lakewood Amphitheatre. On the bill was Big Boi who was joined by Andre 300 as well as Organized Noize, Killer Mike, Goodie Mob, Cool Breeze, Witchdoctor, Backbone and more.