Bobby Shmurda Discusses Plea Deal
September 16, 2016 @ 11:34 AM EDT
General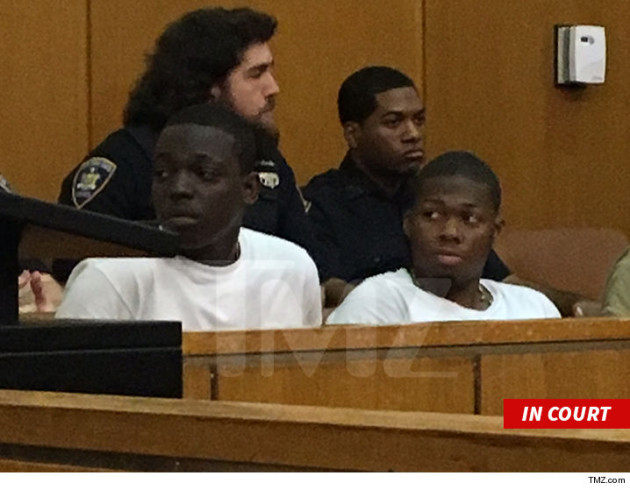 Bro Code
Last week, Brooklyn rookies Bobby Shmurda and Rowdy Rebel, accepted a seven-year plea deal on conspiracy charges. Complex got the tandem on the horn to discuss their upcoming bids and life after prison. Read the entire interview here.
Why did you take the plea deal?
BS: I did it for Rowdy. They offered me five and offered Rowdy 12. They said the only way they'll give him seven is if I took seven too. So, you know, I had to take one for the dawgs.