Irv Gotti Partners With 300 Ent.
May 30, 2017 @ 11:35 AM EDT
General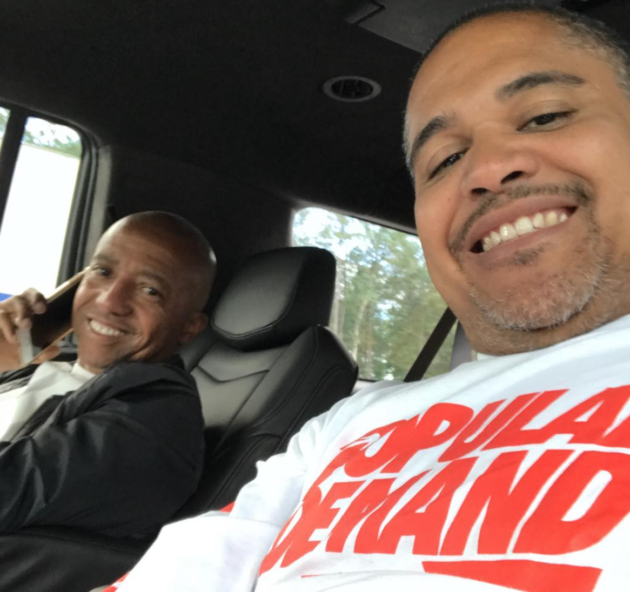 Murda Inc 
Irv Gotti and his brother Chris built a legendary record label in hip-hop culture, Murda Inc. Bringing us acts like Ja Rule, Ashanti, and Lloyd, Murda Inc was the most popular label on Def Jam. Today, Irv has announced he is relaunching the infamous label, this time partnering with 300 ENT. Irv has had a long successful working relationship with Kevin Lyles and Lyor Cohen, and we're excited to see if he can recreate that magic.