New Videos: JAY-Z "Legacy" + "Smile" + "Marcy Me" (Ft. The-Dream)
November 24, 2017 @ 4:44 PM EDT
Videos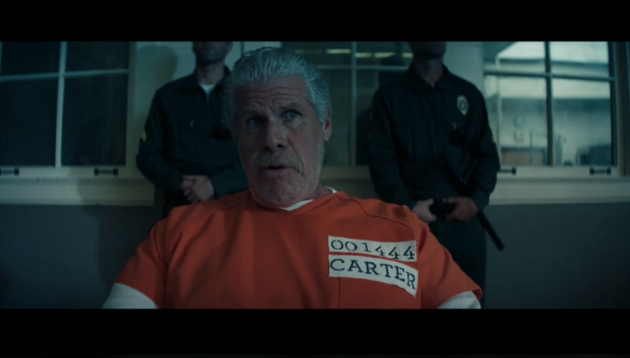 The Carter Escape
After taking a break from releasing visuals on Fridays, JAY-Z revisits his 4:44 with a triple release of short films starring a star studded cast.
In the first, Hov tackles mass incarceration with prisoner Carter leads a pack of inmates to carry out "The Carter Escape" ("Legacy").
Afterwards, "Smile" is a narrative visual, starring his mother Gloria Carter following Jay's childhood and revealing her sexuality.
For the final video, we get an overlook of the "Marcy" projects as an innocent child is being watched by NYPD during his journey home from a local market.