Migos 'Culture II' Tops Billboard Charts
February 5, 2018 @ 9:11 AM EDT
General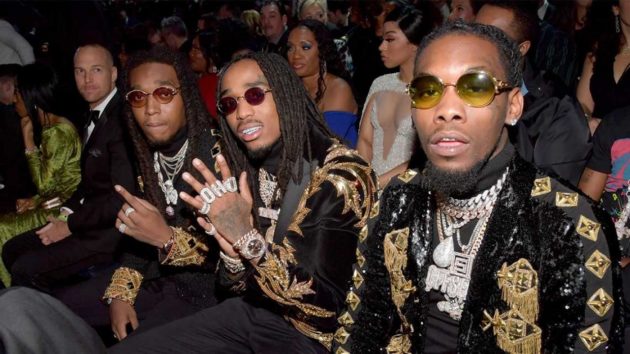 II For II
The Migos take back the top spot of Billboard 200 with their latest album, Culture II. Driven by streams, the album moved 199,000 units in first week sales. 38,000 of the sum were in traditional sales. The LP now takes the largest streaming week of an album since last year's DAMN. by Kendrick Lamar.
This marks the Migos' second number one debut followed by last year's, Culture. The trio have also now become the fifth rap group in Billboard history with multiple number one debuts. They join the Beastie Boys with four and A Tribe Called Quest, Bone Thugs-N-Harmony, and D12 all with two. In related news, the group has also tied The Beatles with the most simultaneous Hot 100 entries (14) among groups.
Congrats, Quavo, Takeoff and Offset.