Juelz Santana Released From Jail
April 6, 2018 @ 6:26 PM EDT
General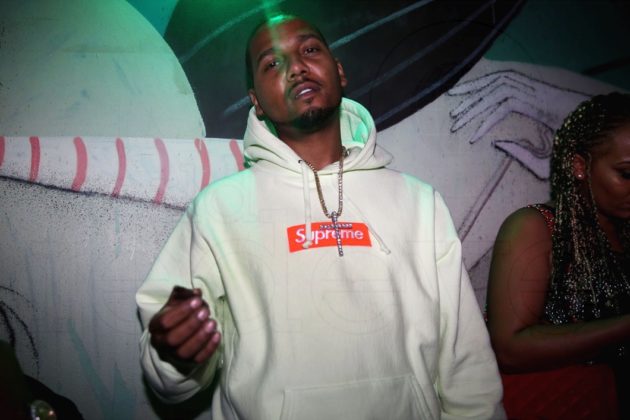 Run It!
Aye! New Jersey police are searching for Juelz Santana after fleeing Newark Liberty International Airport after a firearm was found. The incident happened yesterday when a.38-caliber handgun was spotted in his carry-on bag by TSA during his security screening. Authorities went to the residence of the rapper afterwards, but he was no where to be found.
Juelz has a history with the law. In 2011, Santana was arrested following a raid at a studio in New Jersey and was charged with four counts of narcotic and weapon offenses. The raid was part of a 10-month investigation by Bergen County Prosecutor's Office Gang Unit. Boiii.
UPDATE: Juelz Santana Surrenders
UPDATE 2: Back like cooked crack, Juelz has been released on a $500,000 bond and is ordered to remain on 24 hour lock down with an ankle monitor.