Lil Wayne & Cash Money Settle Lawsuit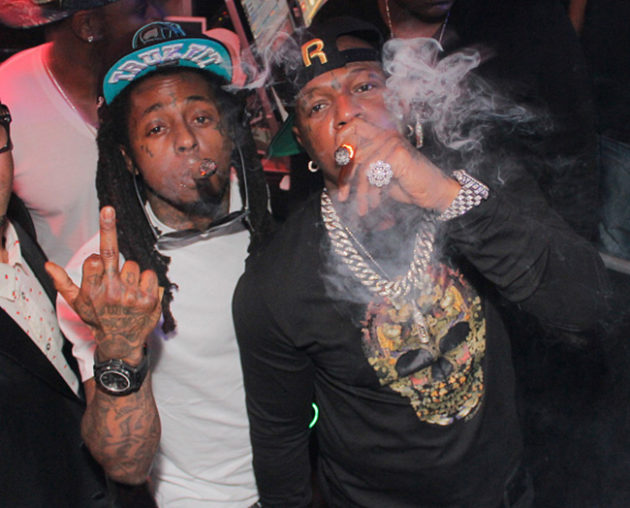 Free Weezy Free!
Lil Wayne's legal battle with long-time label Cash Money is finally over. According to court documents obtained by The Blast, the Young Money rapper reached an 8-figure settlement with Birdman and Cash Money. As part of the settlement, Lil Wayne received $10 million from Universal and was released from his Cash Money contract. In addition to the agreement, the rapper's long-awaited album, Tha Carter V will be distributed by Universal when it's released.
The ongoing war between Tune and Cash Money dates back to 2014. That following year, Weezy began the "Fuck Cash Money" campaign and hit the record company with a $51 million lawsuit. Despite the reconciliation and the numerous friendly encounters with the label CEO Birdman, Wayne's gripe with the label however continued sporadically here and there.