Arrest Made In XXXTentacion Murder
June 21, 2018 @ 9:04 AM EDT
General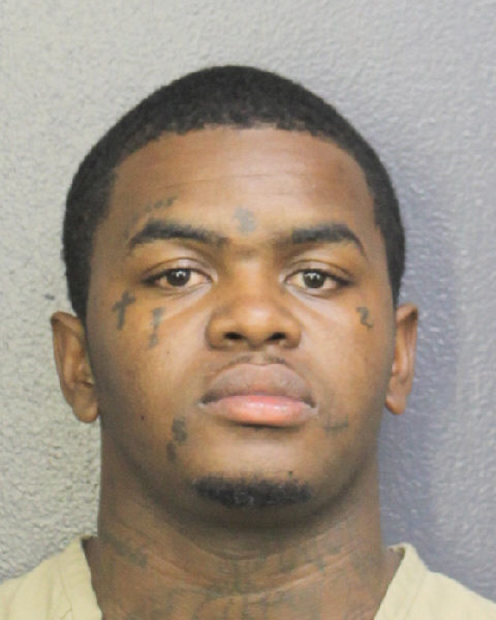 1 Down
An arrest has been made last night in the connection to XXXTentacion's murder from earlier this week.
TMZ reports 22 year-old, Derick D. Williams was detained and has been officially charged with first degree murder. Williams, has a long rap sheet that includes 11 felonies ranging from drug and firearm possessions to domestic violence.
During last night's vigil for the slain rapper, XXX's mother received a message from police that Williams was apprehended following a near by high-speed chase on Interstate 95. Two arrest warrants also have been issued for two males in connection with the murder.
On Monday, XXXTentacion was fatally shot during a robbery as he was leaving RIVA Motorsports in Deerfield Beach, Florida.