Tag: B.B. KING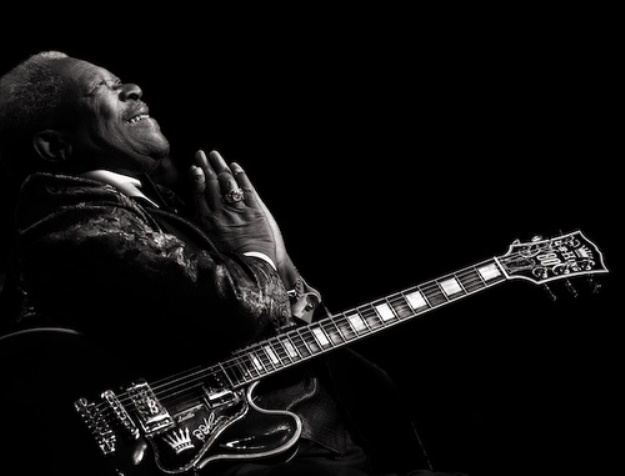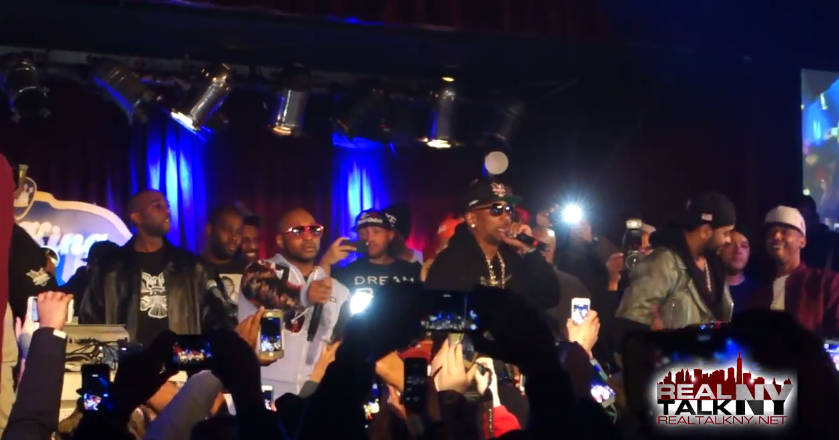 February 25, 2015 @ 9:16 AM EDT
General
The Whole Gang's In Here.
March 15, 2012 @ 11:06 AM EDT
General
K.R.I.T.'s still down in Austin for SXSW and this morning he appeared on Sway In The Morning on Shade 45. During his interview, he revealed that legendary guitarist B.B. King will be on his single entitled, "Praying Man". Can't wait to hear Lucille go to work.