Tag: b-legit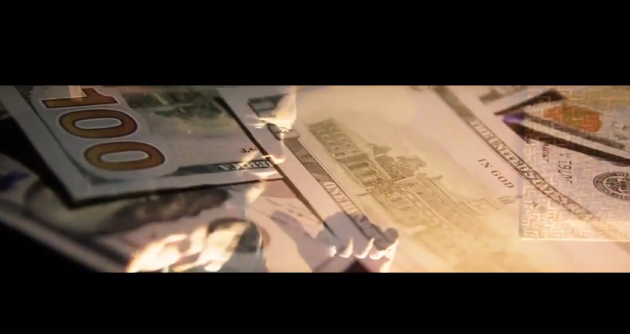 March 10, 2014 @ 6:52 PM EDT
Songs
November 13, 2012 @ 3:24 PM EDT
General
It sure is. However, somewhere at a car shop in the Bay, 40, $hort and B-Legit punch in the clock for some work. Damn, shorty is shady. History: Mob/Function Music available here.
August 12, 2011 @ 7:43 PM EDT
General
Although 40 Water's Revenue Retrievin Overtime & Graveyard Shift has been out for quite sometime, he doesn't look back when it comes to shooting videos. Here's his latest featuring some nice, uh "rears".