Tag: bobby brackins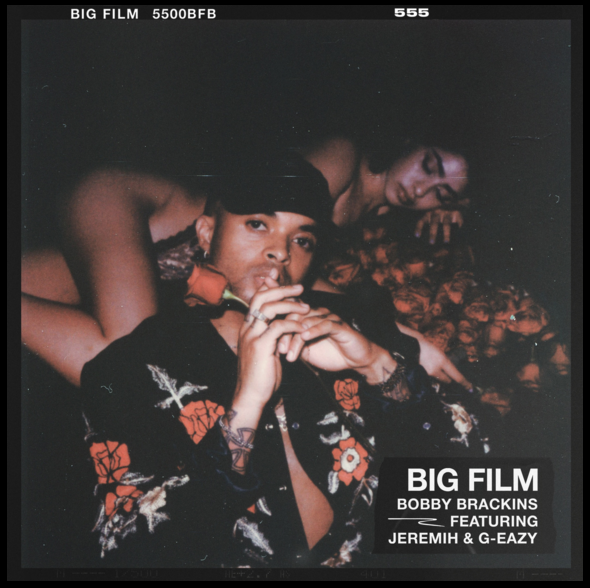 July 12, 2018 @ 9:51 PM EDT
Songs
April 29, 2013 @ 8:29 AM EDT
General
After causing a shit storm a few weeks back, here's the visual aid to Ray J's exploits. Gee, that video model looks awfully familiar. Download the song on iTunes here.
April 6, 2013 @ 2:14 PM EDT
General
Brandy's bro is throwing shots and in case you need a reminder, he hit it first. Here's his latest track directed at you know who. Wonder what the video will be like. Ha!