Tag: boot camp clik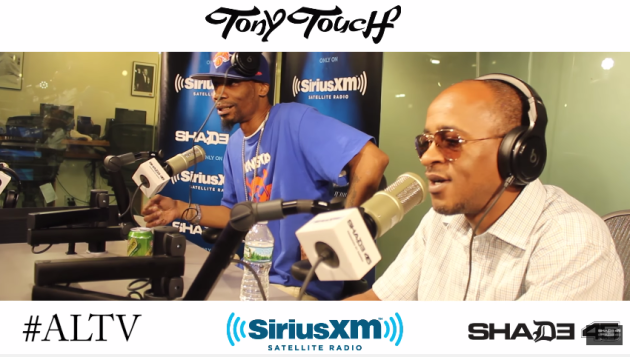 June 29, 2016 @ 5:18 PM EDT
General
January 2, 2013 @ 4:40 PM EDT
General
Last month, Dru Ha and his troops marched into the Music Hall of Williamsburg for their annual holiday show. Here's the highlights featuring Talib Kweli, Sean Price, Pharoahe Monch, Buckshot, Smif-N-Wessun, Skyzoo, Flatbush Zombies, and DyMe-A-DuZiN. Ain't nobody fresher than their clik.
July 10, 2011 @ 3:43 PM EDT
General
Duck Down's Smif-N-Wessun were also on the bill yesterday for the Brooklyn/Lyricist Lounge in Prospect Park. During their set, they brought out Sean Price and Buckshot to perform "That's Hard" and "And So" respectively.