Tag: cher lloyd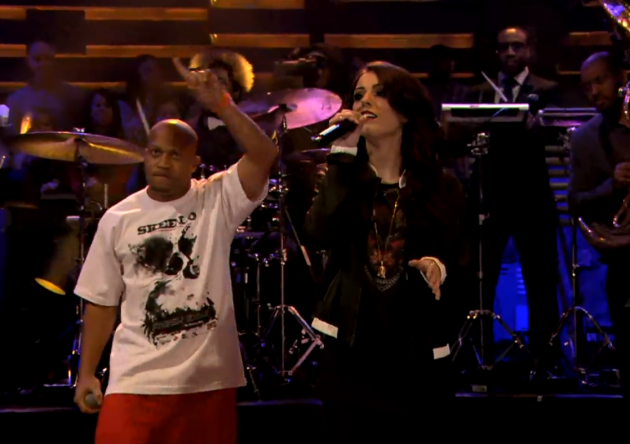 November 12, 2013 @ 10:55 AM EDT
Videos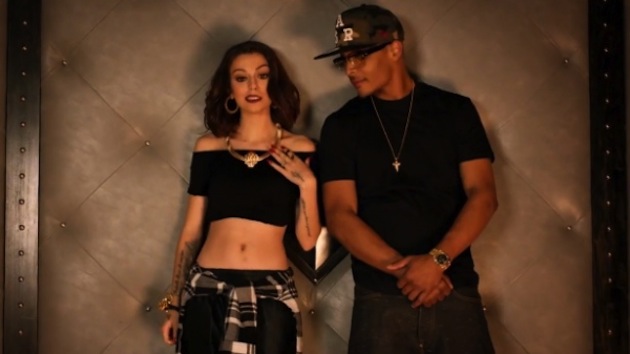 September 24, 2013 @ 10:51 AM EDT
Videos
UK pop singer Cher Lloyd, is set to release her new album later this year. And for her lead single, she recruits American boy, T.I.  A Skee-Lo cameo would've been a nice touch.
January 24, 2013 @ 7:28 PM EDT
General
This is what happens when labelmates are forced to play nice. Here's a reissue of Cher Lloyd's single, now featuring Juicy J.