Tag: d.i.t.c. ent.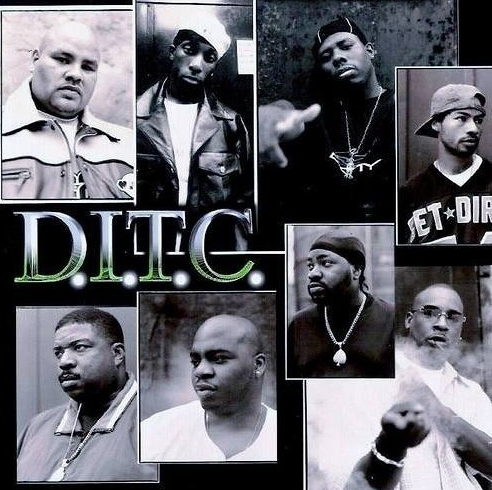 February 15, 2016 @ 9:49 AM EDT
Songs
In the memory of Christopher "Tashane" Byrd, Showbiz & AG's group keeps his memory alive and the D.I.T.C. legacy in their new video.
With Premo on the 1s and 2s, AG of Showbiz & AG rounds up a few upcoming talents from the South Bronx to showcase their skills. Listen up.