Tag: dj michael 5000 watts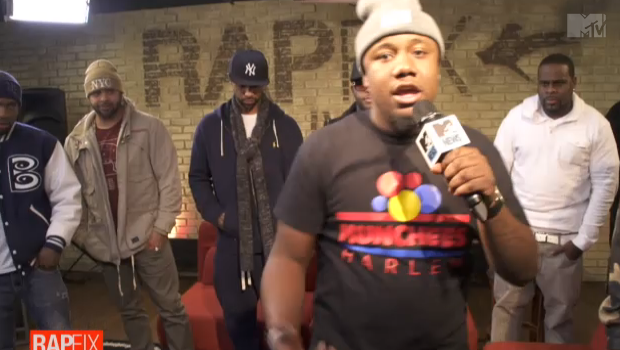 January 29, 2014 @ 8:18 PM EDT
General
Time to slow it down. Swishahouse co-founder DJ Michael "5000" Watts finally gives Big K.R.I.T.'s debut album the Chopped & Screwed treatment that it deserves. Stream and download after the jump.
January 4, 2012 @ 6:58 PM EDT
General
Paul Wall rolls his Wednesday music series in to the new year and comes double fisted with his latest installment. Come and get you some. Aww ready.