Tag: eastwood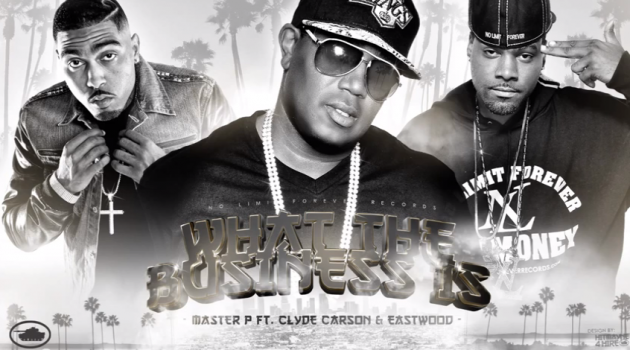 April 4, 2014 @ 9:37 PM EDT
Songs
Nothing Personal. Just Business.
January 13, 2014 @ 12:32 AM EDT
Songs
October 29, 2012 @ 11:13 AM EDT
General
Straight to the hole with a team full of killers is Percy's ode to the Lakers' new center featuring Problem and Eastwood. Hey, at least it's better than Dwight's free throws.