Tag: foxx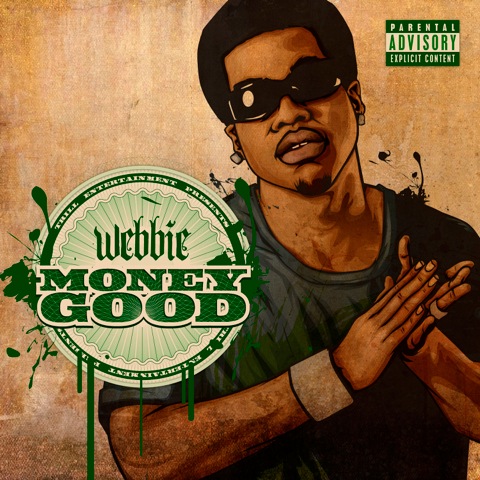 November 24, 2014 @ 4:27 PM EDT
Songs
Boosie's still behind bars, but DJ Smallz got his hands on an unreleased track for his That Southern Smoke! Vol. 5. Boosie is expected to be released from prison November 2014.
October 14, 2010 @ 8:36 PM EDT
General
Hot 97's DJ Enuff gave this a spin this afternoon and Omen got his hands on the MP3. Produced by Bink, this is a pretty lackluster track from Foxx featuring the Teflon Don and a Biggie sample. A bad combination. Still and all, Jamie's Body album drops Dec 14. I hope the Drake written "Fall For Your Type" makes the cut.