Tag: horseshoe g.a.n.g.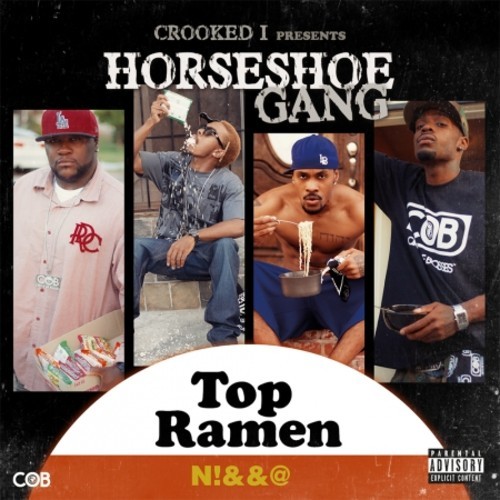 October 22, 2013 @ 8:52 AM EDT
Songs
December 14, 2011 @ 1:45 PM EDT
General
Crooked I keeps it in the family and gathers the whole gang for his new video. It's that underground rap, chumps. Off his latest EP, In None We Trust: The Prelude.