Tag: james blake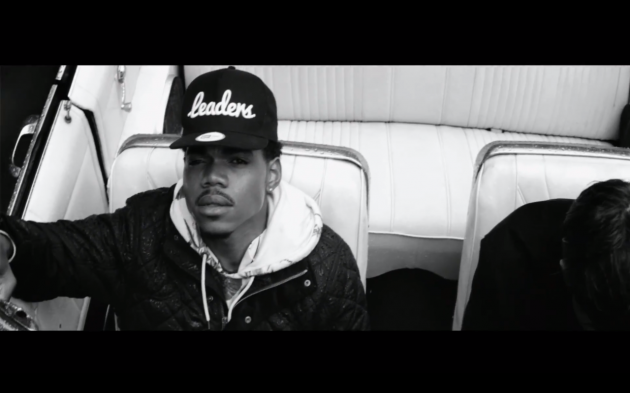 October 14, 2013 @ 11:38 AM EDT
Videos
When We're Cruising Together.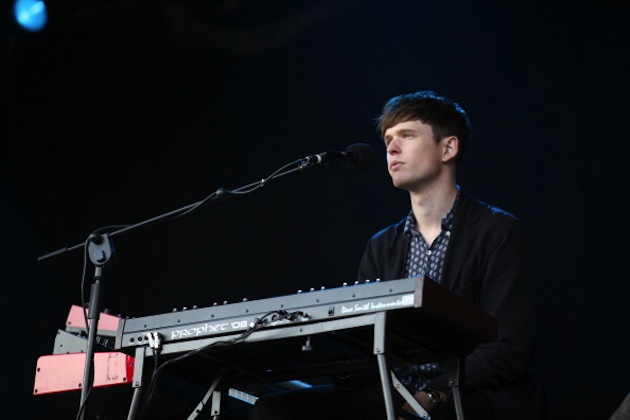 September 18, 2013 @ 10:24 AM EDT
Songs
UK crooner James Blake brings his experiences to wax on this moody cut featuring Chance The Rapper. Not for nothing, James should've kept this one to himself. noisey
May 15, 2013 @ 10:17 PM EDT
General
Aubrey has announced his annual OVO Fest and has turned it into a two-day festival. It all goes down at the Molson Canadian Amphitheatre August 4-5.