Tag: jason derulo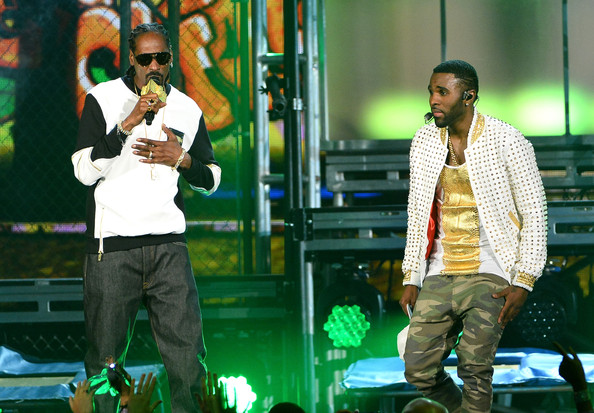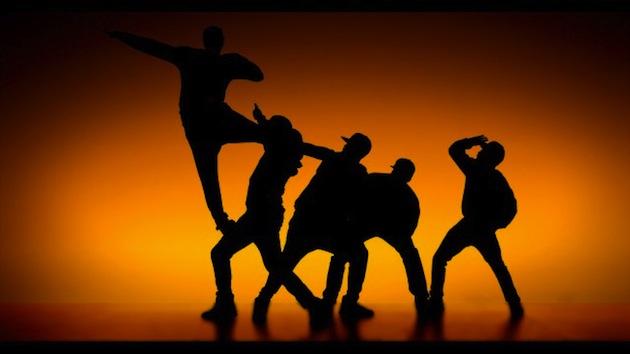 August 6, 2013 @ 11:04 AM EDT
Videos
No matter what language you're fluent in, Jason Derulo manages to get his word out in his new video featuring 2 Chainz. Off his forthcoming album Tattoos on September 24.
September 2, 2011 @ 1:29 PM EDT
General
The tracklist for Jason Derulo's new album didn't feature Rick Ross. But now, ThisIsRNB comes through with the official version. Future History is coming soon.