Tag: k.michelle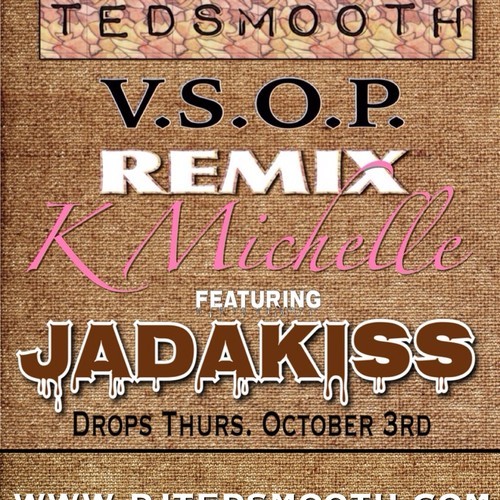 October 3, 2013 @ 4:56 PM EST
Songs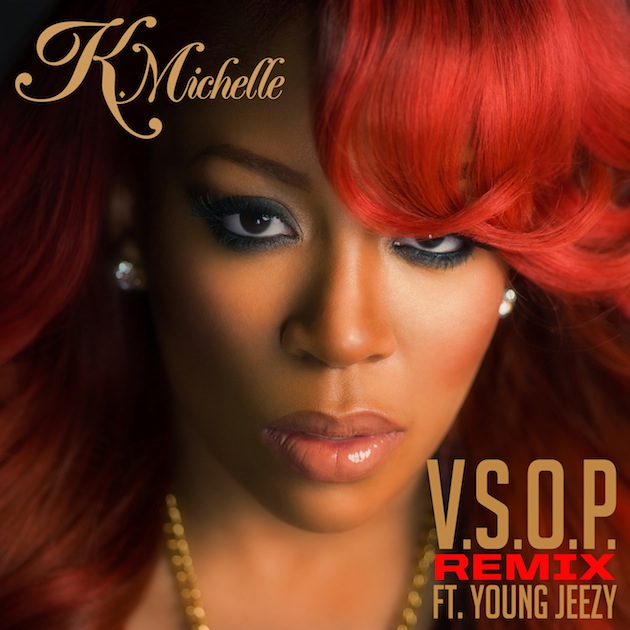 August 13, 2013 @ 7:52 PM EST
Songs
After getting love drunk by her lonely, K.Michelle shares her Very Special Old Pale with Da Snowman. K's debut Rebellious Soul is available here.
November 20, 2012 @ 2:55 PM EST
General
Love & Hip-Hop's K.Michelle leaves little to the imagination on the cover of KING's reality issue. Back yard banging like a Benzi. On newsstands next month.