Tag: katie couric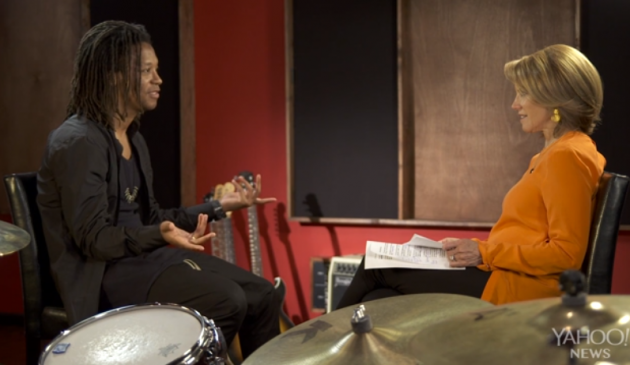 June 11, 2014 @ 9:28 AM EDT
General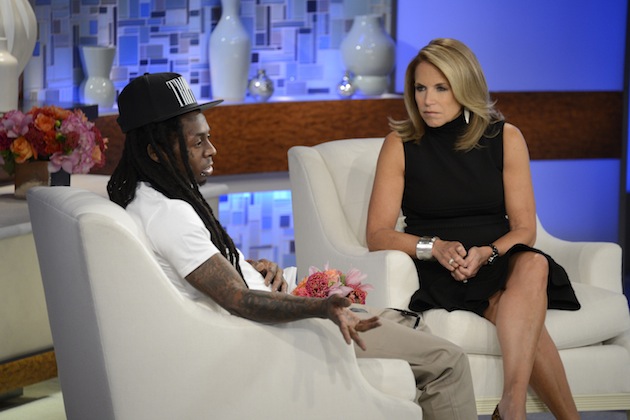 September 10, 2013 @ 5:40 PM EDT
Videos
Lil Wayne helped Miss Katie roll out the second season of Katie. Tune discussed his health, prison stint, his Tha Carter Fund, fatherhood, touring, skateboarding, Dedication 5 and retirement.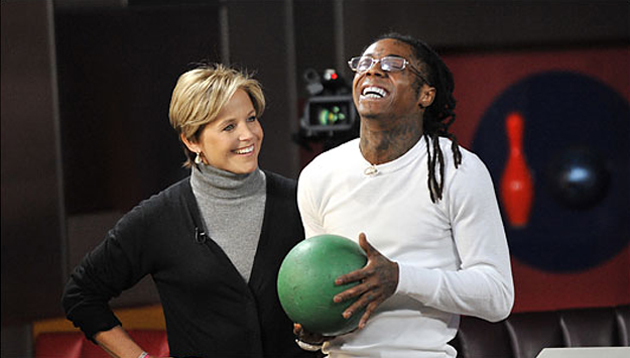 September 7, 2013 @ 5:57 PM EDT
Videos
Lil Wayne reunited with Katie Couric yesterday to record his interview on Katie in New York. Before it airs on in full Monday, here are a few previews discussing his health, prison, and retirement.