Tag: lunice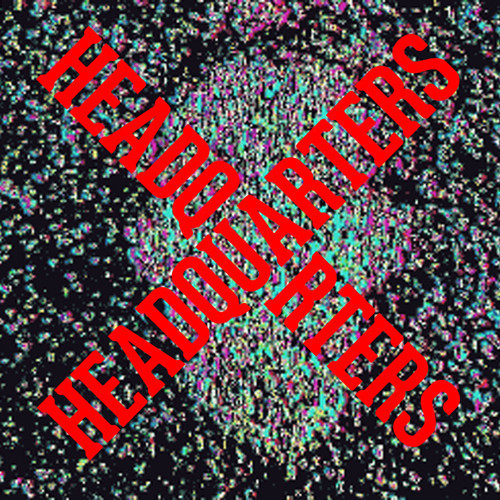 November 1, 2013 @ 12:47 PM EDT
Songs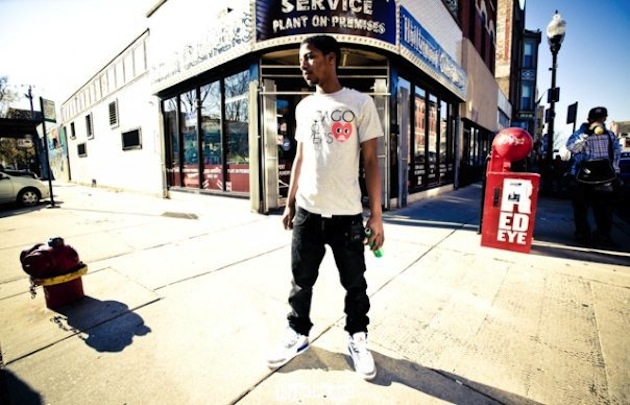 September 16, 2013 @ 11:27 AM EDT
Videos
Along with Rick Ross and TNGHT's Lunice, Rockie Fresh hits the art gallery for the latest visual off The Birthday Tape. Directed by Dre Films.
April 16, 2013 @ 2:00 PM EDT
General
Rockie Fresh turned 22 years old today. So to commemorate his born day, here's a song off his The Birthday Tape mixtape dropping next week. And just for the record, Panera Bread is delicious.