Tag: popcaan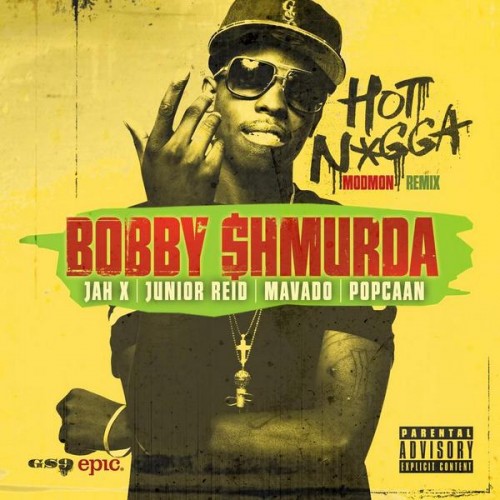 August 28, 2014 @ 6:59 PM EDT
Songs
February 1, 2013 @ 2:14 PM EDT
General
Snoop and his fellow rastafarians put their lighters up in his new video. The footage was captured in Jamaica where he filmed his documentary Reincarnated which premeires March 15.
December 10, 2012 @ 6:20 PM EDT
General
Snoop Lion and his new fellow Rastas put their lighters in the sky all for the love of their new tune. Put yours up too and look out for Snoop Lion's upcoming album, Reincarnation next year.