Tag: radio city music hall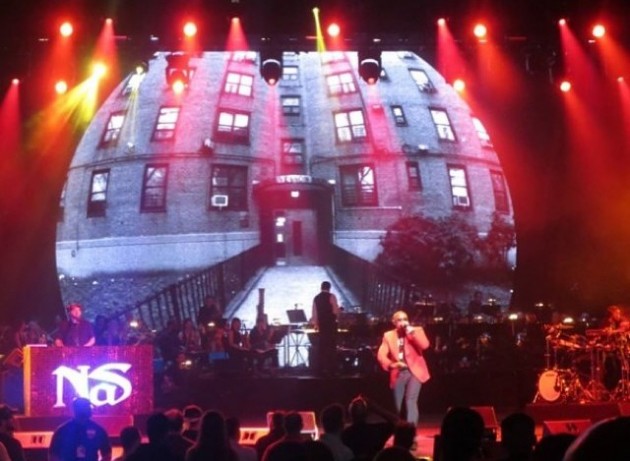 June 24, 2014 @ 7:53 AM EST
General
Like Scarface Sniffin' Cocaine.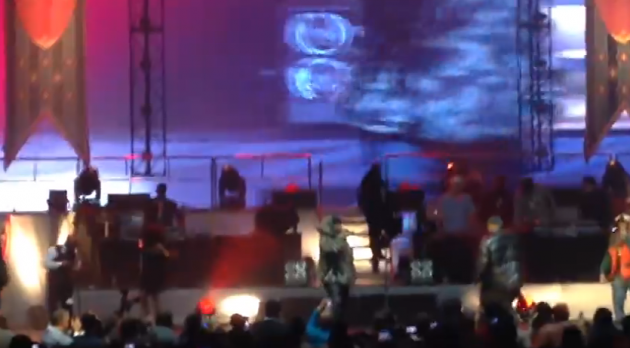 January 25, 2014 @ 12:54 PM EST
General
October 1, 2010 @ 10:02 PM EST
General
As you can see, our girl Karla is pretty sick with the lens. Here are some flicks captured backstage (and onstage) at Drake's concert at Radio City Music Hall earlier this week. Picture yourself there after the jump.