Tag: Shakespeare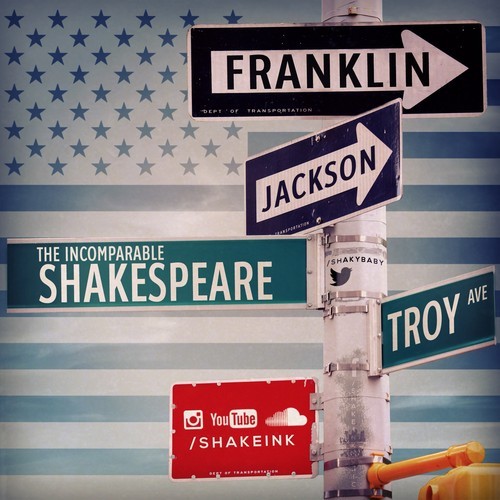 November 11, 2013 @ 11:30 AM EST
Songs
Washington's Go To Wifey.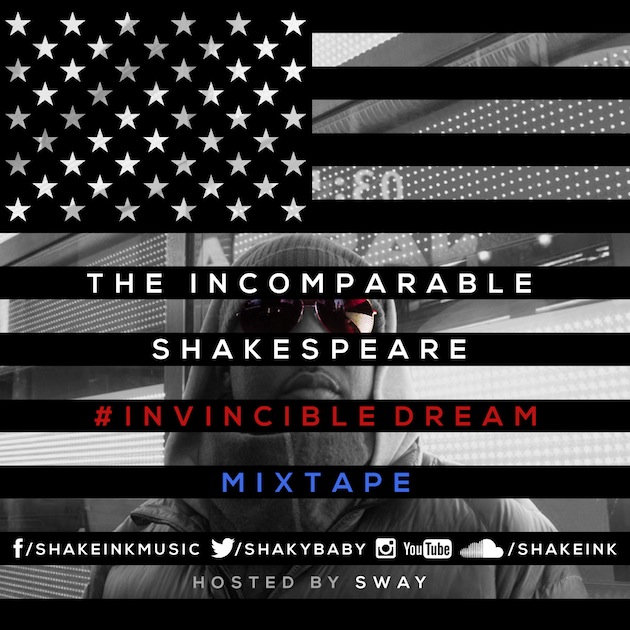 Following his appearance on Sway In The Morning, Broo klyn upstart Shakespeare continues to make a name for himself with his warm up set, #InvincibleDream. Hosted by Sway, listen to the six tracks below.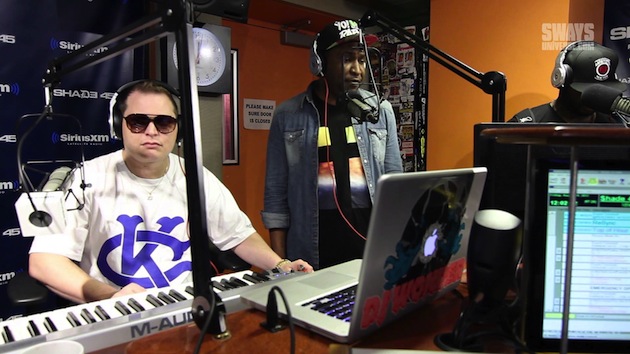 August 14, 2013 @ 5:36 PM EST
General
Now that Scott Storch has cleaned up his act, last week, he appeared on Shade 45′s morning drive. Following his interview, he allowed Brooklyn upstarts Shakespeare and Maffew Ragazino to spit never before heard tracks.  More after the jump.