Tag: stressmatic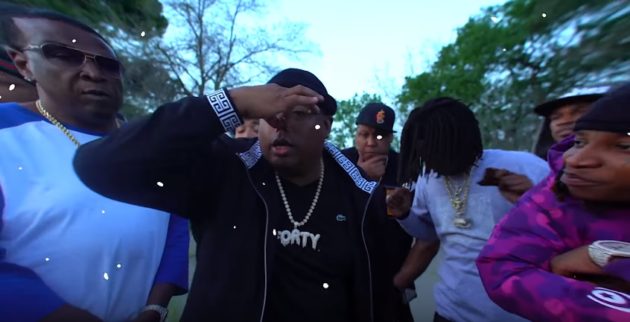 April 6, 2018 @ 11:51 AM EDT
Videos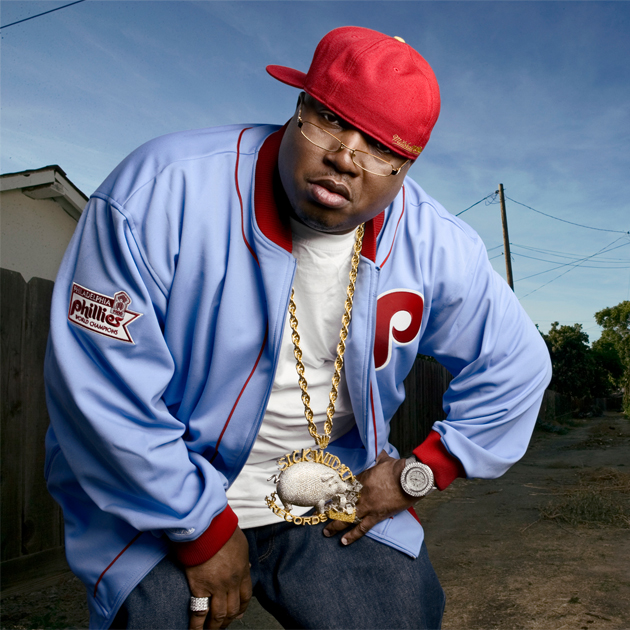 August 26, 2013 @ 2:16 PM EDT
Videos
These Oakland streets can be some shit. But to see how this drama unfolds, check out E-40's new motion picture off his upcoming Block Brochure 4,5 & 6.
August 12, 2011 @ 7:43 PM EDT
General
Although 40 Water's Revenue Retrievin Overtime & Graveyard Shift has been out for quite sometime, he doesn't look back when it comes to shooting videos. Here's his latest featuring some nice, uh "rears".