Tag: the creator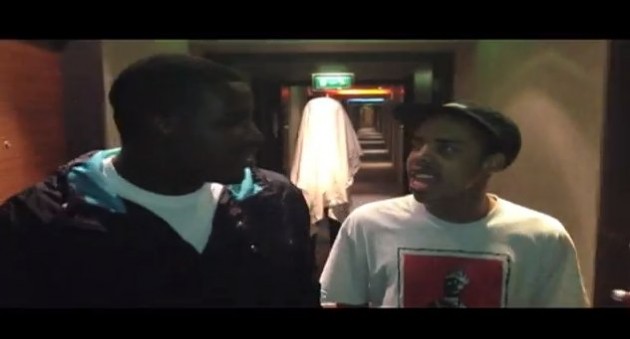 November 1, 2013 @ 6:57 AM EDT
Videos
August 16, 2011 @ 11:29 AM EDT
General
Uncle Rush, eat your heart out. Tyler, The Creator's alter-ego, Thurnis Haley is back and speaks on his VMA nod while practicing the art of Yoga with his homie Chico.
April 5, 2011 @ 5:34 PM EDT
General
"I'm hungry for VMAs and Grammys, that's my main goal. Fuck this underground bullshit…" So you think you know Tyler, The Creator, huh? Well evidently, there's more to the Odd Future frontman than just profanity and tube socks. During SXSW last month, he sat down with The Drone for one of his best interviews yet. He speaks on his art and sheds light on his formative years.