Kanye West Issues A Second Apology
September 14, 2009 @ 3:56 PM EDT
General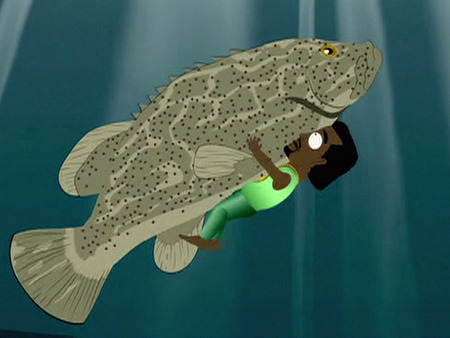 via his blog:
I feel like Ben Stiller in "Meet the Parents" when he messed up everything and Robert De Niro asked him to leave… That was Taylor's moment and I had no right in any way to take it from her.  I am truly sorry.
Yeah, yeah, yeah. The damage is done—and maybe your reputation as well.
heads up: Rolling Stone.
Previously: Kanye West Apologizes To Taylor Swift