Pill Featured In The L.A. Times
September 17, 2009 @ 8:12 PM EDT
General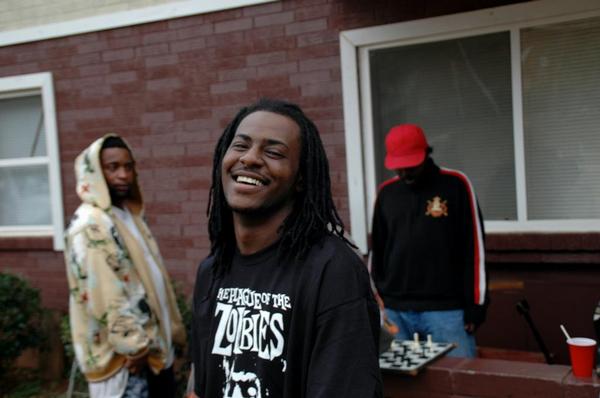 First it was The N.Y. Times. Now, The L.A. Times is giving Pill their seal approval. Here's what scribe Jeff Weiss had to say:
Along with his most recent mix tape, "The Prescription: 4180," the video [Trap Goin Ham] establishes Pill as perhaps the most promising Atlanta rapper since the Dungeon Family — one capable of toeing the line between book and street smarts, conscious without being condescending, and blessed with a flow as ferocious as the healthcare debate.
And that's no lie. Got it, Joe Wilson?
Previously: Pill "Glass"