Snoop Speaks On Resurrecting Priority Records
October 3, 2009 @ 4:55 PM EDT
General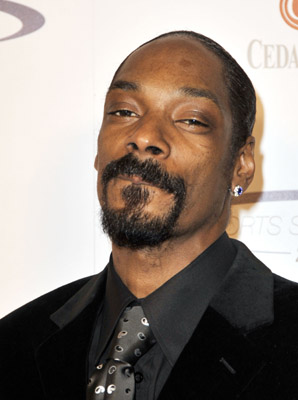 The final superstar call-in for Whoo Kid's born day celebration is Snoop D-O-Double-G. A lot of rippin' goin' on on a Saturday. SMH.
Part 1: Calvin speaks on preserving the West Coast legacy. He's not just an artist, he's a business, man.
Part 2: Weed talk. Broadus declares himself "the rap Don King." And "the bitches love Drake."
Part 3: Get your Wonderland tickets! Devin The Dude included. Plus puttin' Uncle June Bug on ice. Ha.
Part 4: The Doggfather praises Terius and says "Gangsta Luv" has a sonic companion. Sorry, Ghost.
Part 5: The Great White Hope murdered "Forever." "Renegade" made Snoop not want to do a song with Em. Would like to see Jay-50 "King of NY" battle on wax.