Rihanna's Album Is Rated R!
October 20, 2009 @ 10:37 AM EDT
General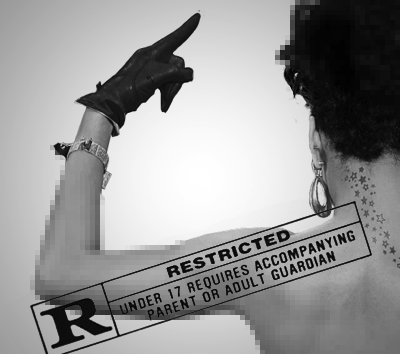 So after all this foolery, I just got a press release saying Ri-Ri's album is called Rated R. Yup, the same info leaked months ago. The fine folks at IDJ deny that the image above is the final cover. Isn't it time for the single already?