New Mixtape: DJ Soul x RR: "No Idea's Original"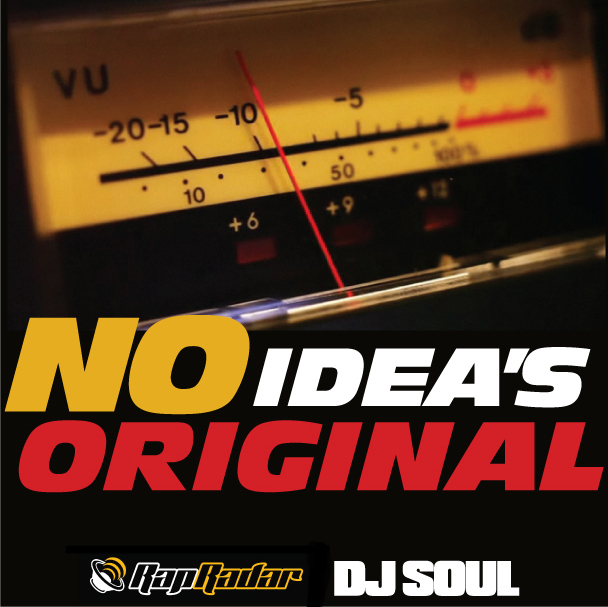 Artwork: Denis from Mighty Healthy.
I can't believe this is finally done. Ha. Here's the homie DJ Soul's 70 minute-plus mastermix of the biggest samples of the past year and change. There's something here for me, you and your ladyfriend too. It's pretty fuckin' funky if I do say so myself. Shit, I am the co-executive producer, I can stunt if I want to! Download here.