Biggs To Reunite Dip Set?
January 15, 2010 @ 11:17 AM EDT
General

[vodpod id=ExternalVideo.915952&w=425&h=350&fv=]
In this snippet, the quiet Roc-A-Fella founder, Kareem "Biggs" Burke, mentions his desire to reunite the Dips and smooth things out between Cam and Jim Jones. Now that sounds too good to be true, don't it Cam?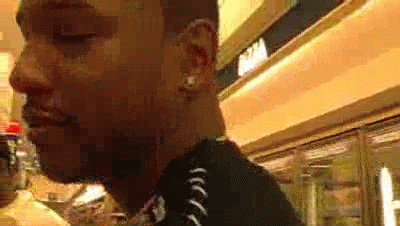 Heads up: Sermon