Ludacris Thinks Nicki Minaj Is Bad
January 22, 2010 @ 12:41 PM EDT
General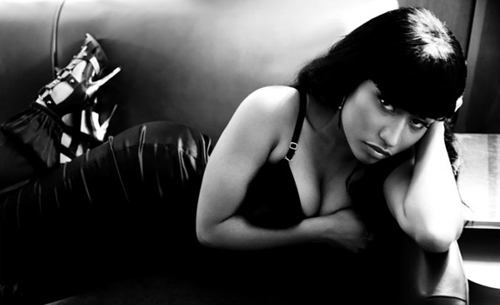 So apparently, there was a private listening session for Ludacris album last night and guess who wasn't invited. Oh well, I coulda used the meal. I love chicken!

Anyways, the consensus was the best song on Battle Of The Sexes features Barbie. Oh boy.



Sidebar: Next single will be "Banger" produced by Skateboard P.