DJ Skee Is Disappointed In Drake
February 10, 2010 @ 7:13 PM EDT
General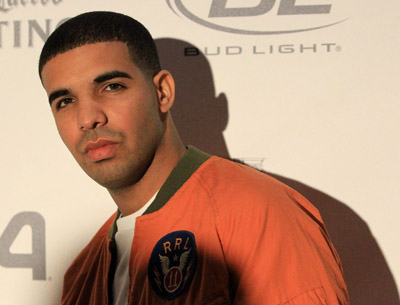 Guest bloggin' for XXL, Sirius XM's DJ Skee gave his opinion that Drake should have never signed with a major label. Guess you only get one chance to change the music industry. Whether you agree or not, it's an interesting piece. Here's a sample.
I don't mean to give away the secrets on what I'm working on, but imagine going to company X, who cuts a check to have Drake be a spokesperson for the brand, then pays to create a music video that features and can also be cut into a commercial for company X that's shown on TV to millions of people thousands of times. To top it off, the consumer has to go to Drake's website to get the entire song (or mixtape/album) for free, where before they download they're forced to watch that 30 second music video/advertisement about the product.
Makes too much sense, right?
Not only would Drake be getting the upfront check and huge promotions blowing him up even more, but also getting paid for advertising on his site each time someone downloads his music (which is free to consumers). In the event it went nowhere, company X isn't committed to wasting a ton of money, and if successful, Drake is making more money than he could imagine. Immediately, if successful, this changes the entire model of the music business.
Read the whole thing here.